Featured Items! Visit the jewelry page for more favorites!
Browse the Miscellanee Collections
Original beach and nature photography mounted on canvas. Photos are lightweight and ready to hang. Photos are in their original form and are not edited by Photoshop.
Shop now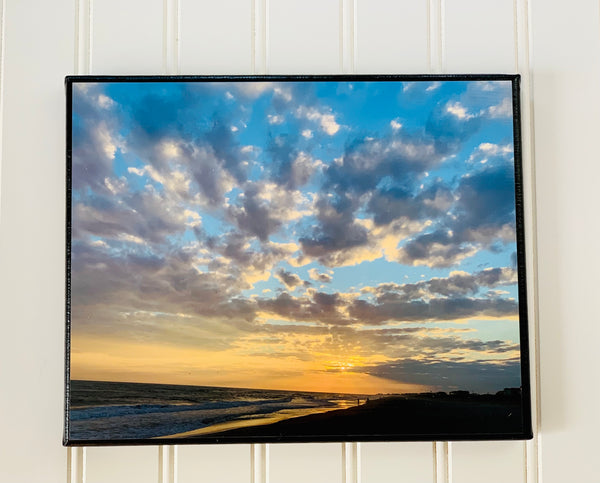 Your Questions Answered!
Do I take all of my own photos?